Last year, Natural Marketing Institute (NMI) surveyed more than 3,000 US adults in an annual health and wellness survey. The research centered around consumer attitude and behavior towards diverse foods and beverage trends, with a focus on natural, organic, and "clean label".
According to James Riina of Natural Product Insider, "Fifty-four percent of the population rate a 'clean label' as an important attribute toward their food and beverage purchase, with a strong and consistent growth rate over the past 10 years…Millennials are significantly more likely than all older generations to rate this as an important aspect of their food/beverage purchase decisions."
The research has several key finding that can be broken down in the following categories:
Keep it Simple
Consumers are demanding food products with little to no artificial ingredients, chemicals, and reduced processing. Many consumers believe they are achieving the desire to return to "real food" by looking for food & beverage products that have a simple ingredient declaration and recognizable ingredients.
The Natural and Organic Boom!
The natural and organic food and beverage segment has grown significantly in the past decade. The organic market has doubled since 2007.  Sales of natural snack products have grown by $63 billion in the past 10 years.
"Content Is king" – Tech phrase Now being applied to food & beverage
Savvy food manufacturers are well aware that focusing on a beautiful brand with stunning packaging is only half the battle, since over 50% of consumers select products based on ingredients.
As competition increases and brand loyalty fizzles, R&D teams are learning the importance of formulating with clean label ingredients (and certain processing techniques that can replace synthetic preservatives, etc.) or else that "premium" looking food or beverage SKU is at high risk of getting passed up by grocery shoppers.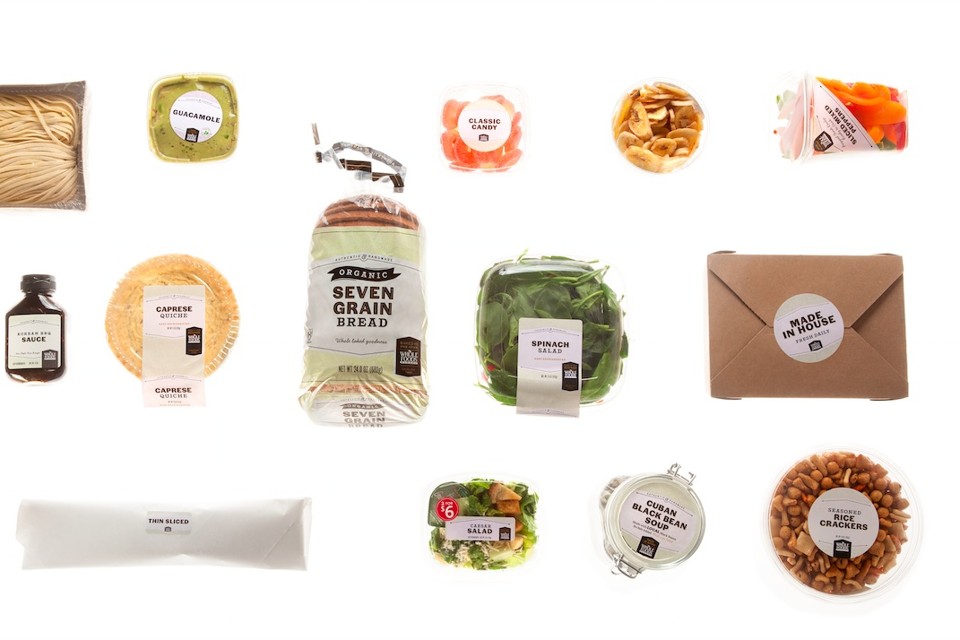 Clean Label: From label to brand mission
At Go Clean Label™, we predict that the future of clean label is a combination of "clean food" and a "clean conscience".
In order to capture "natural" food market share and hold a position, food manufacturers have to give the people what they want.  They have to go beyond a focus on clean label ingredients, by staying true to a genuine, transparent, mission-driven company  — in addition to providing info about things like: sustainability, fair trade, non-GMO, employee well-being, etc.